A Review of Mr. Penumbra's 24-Hour Bookstore by Robin Sloan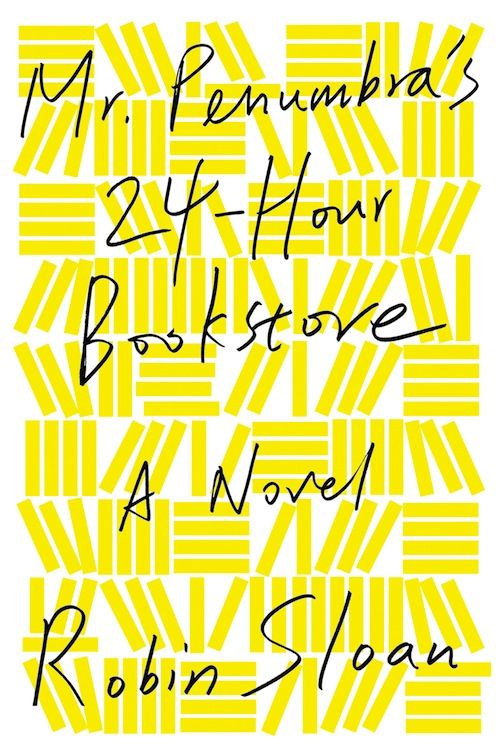 My Review

The narrator/protagonist is kind of boring and colorless, but everything else is fantastic :D. It's like this guy has everything. Awesome roomies? Check. Awesome job? Check. Awesome coworker? Check. Awesome boss? Check. Awesome best friend? Check. Awesome girlfriend? Check. The plot's ridiculously fun, too, if not as complex as some other novels, and the ending's nice and tidy, if a bit saccharine. 

If only the narrator wasn't so dang boring!